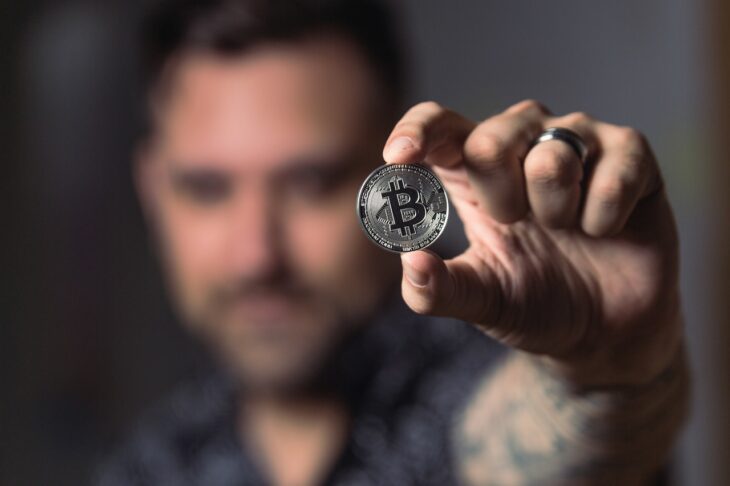 IMF is Concerned About Growth of Correlation Between Crypto and Asian Stock Market
Reading Time:
< 1
minute
According to a report of the International Monetary Fund (IMF), the increased correlation between cryptocurrencies and stock markets in Asia is a matter of concern and calls for additional regulatory action.
The organization economists have noted that prior to the COVID-19 pandemic, there was a strong division in Asia between digital assets and the traditional market in general. The organization claims that the growing integration of cryptocurrencies into the larger financial system creates certain risks.
The report reads:
"Infection can spread through individual or institutional investors who own both crypto-currency and traditional financial assets or liabilities."
According to experts, large losses in digital assets threaten to rebalance portfolios.