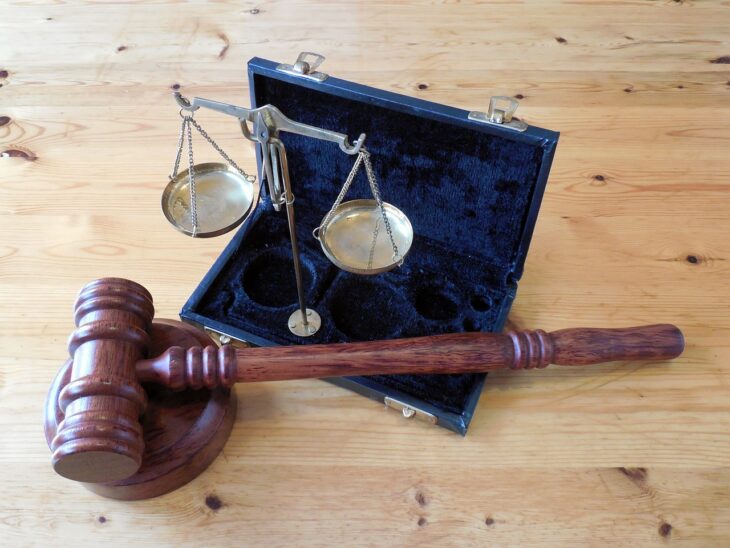 Sam Bankman-Fried Says How Crypto Market Should Be Regulated
Reading Time:
< 1
minute
FTX CEO Sam Bankman-Fried has spoken about his vision of regulating the crypto industry. According to him, compliance with the sanctions regime is one of the most important provisions. He has said:
"We need fast and reliable lists of addresses associated with illegal financing."
He believes that such a decision will allow trading platforms to comply with the sanctions regime. The blocklist will be maintained in real time by a centralized organization like OFAC.
He has added:
"There must be a 'frozen funds' address – perhaps for incineration, maybe owned by OFAC – to which you can send illegal assets if you receive them."
According to him, this will provide platforms with the opportunity to "fix" if they receive assets from a sanctioned address.