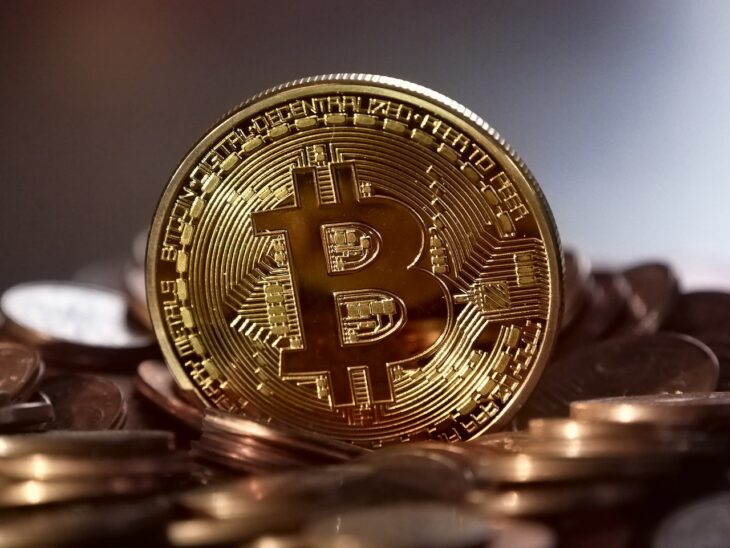 SkyBridge Capital CEO Predicts BTC Will Reach $100,000 Within 3 Years
Reading Time:
< 1
minute
Anthony Scaramucci, founder of hedge fund SkyBridge Capital, has predicted that Bitcoin could reach $100,000 within the next three years.
According to him, the strengthening of the BTC price will be phased and the first important event for the leading digital currency will be its $50,000 jump.
After that, the asset will enter a long growth phase and soar to $100,000, Scaramucci has said.
The main trigger will be the acceptance of Bitcoin as an asset class by the majority of investors.
He has explained:
"If the adoption of Bitcoin becomes universal and develops at the right pace, and I believe that it will happen, then its value could skyrocket to $50,000 and even $100,000 within the next two or three years."