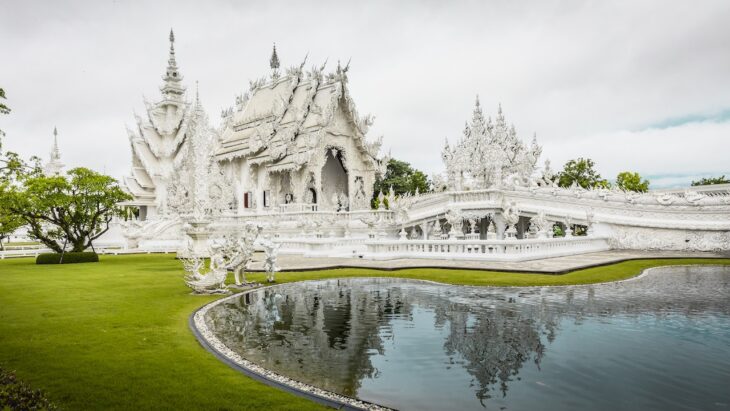 Bank of Thailand Starts Trials of National Digital Currency
Reading Time:
< 1
minute
Last year, the Central Bank of Thailand expressed its desire to test a central bank digital currency (CBDC) within the next year.
This week, the bank declared that the commencement of these trials will begin in June 2023, and extend to August 2023. It will be carried out in conjunction with 2C2P and two Thai commercial banks.
The tests will be available to retail users via a mobile app, while there are plans to invite businesses as suppliers as well.
Furthermore, the Central Bank has not taken a definitive stance on the launch of the CBDC, as it will decide depending on the results of the tests.
Once the analysis of the token is complete, the Bank of Thailand will announce its decision to either embrace the instrument in the state's financial system, or scrap the project.