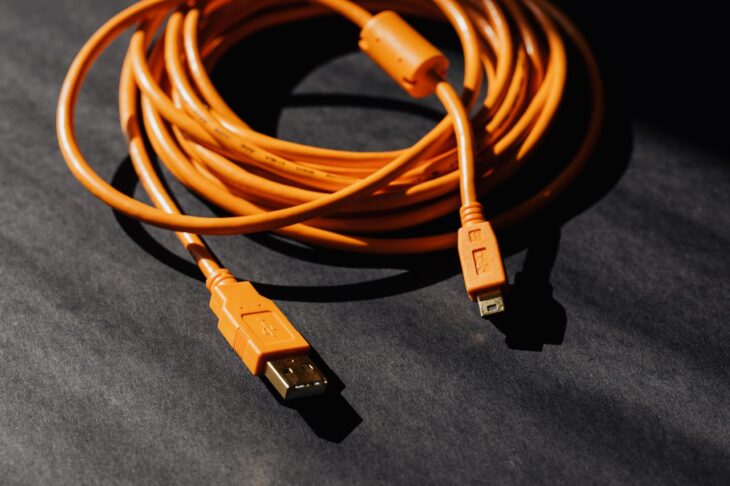 Abracadabra Proposes to Transfer DAO Management to a Legal Entity
Reading Time:
< 1
minute
The Abracadabra DeFi project team proposed the creation of a centralized organization to protect intellectual property rights and manage costs.
Despite the departure from the principles of the DAO, the owners of Spell governance tokens will be granted the right to make key decisions.
The report indicated that the protocol used to issue the Magic Internet Money stablecoin involves community members privately funding services like hosting, which creates problems with intellectual property rights, evidenced by the forced migration of the project blog due to "unfounded copyright claims."
The team leader assured of the platform's commitment to decentralization, despite its understandable need to protect itself. This initiative may be interpreted as a compromise that was inspired by the CFTC's landmark victory against Ooki DAO in June 2023 and the SushiSwap community's decision in March 2022 to create multiple non-profit organizations.
To decide on "transition of power" to the proposed centralized organization, the project will use a multi-stage voting process involving Spell token holders.