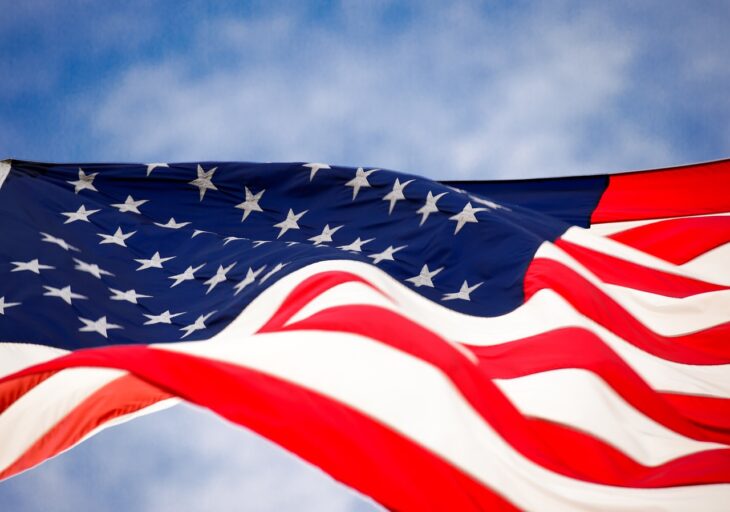 Coin Center Sends Comments to US Senate on Crypto Taxation
Reading Time:
< 1
minute
In response to a request from the US Senate Finance Committee, Coin Center, an organization for the promotion and protection of the interests of the crypto industry, provided proposals for the taxation of digital assets.
These proposals call for the establishment of a non-taxable minimum for crypto transactions, a revision of the definition of a broker for tax purposes, and the limitation of agency authority for legal claims against would-be avoiders.
These measures would help facilitate the use of digital assets as a means of payment and protect the privacy of cryptocurrency users.Coin Center also argued that forcing individuals to provide government authorities with data about other users without an order from [agency] is unconstitutional under the Fourth Amendment.
The organization cited a 2016 case in which the IRS issued a subpoena to Coinbase with a "person unknown" notice, which allowed the agency to obtain a large amount of data from platform customers who may not have been involved in any violations.
As such, the experts emphasized that if bitcoin trading leads to the loss of confidentiality among traders, it could have serious consequences for the entire cryptocurrency ecosystem.