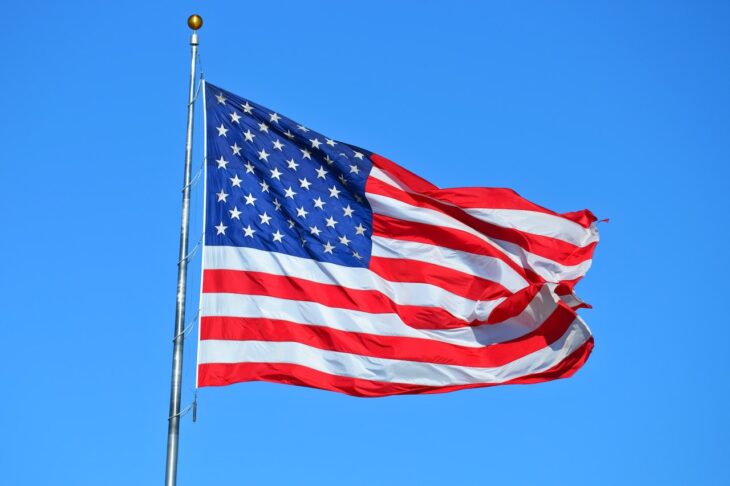 US Sanctions Ethereum Wallet Linked to Sinaloa Cartel
Reading Time:
< 1
minute
The US Treasury Department's Office of Foreign Assets Control (OFAC) has taken action against Jimenez Castro, a member of the Mexican Sinaloa drug cartel, by imposing sanctions on him.
This action was taken after he used an Ethereum wallet to transfer funds related to fentanyl smuggling.
According to the agency, Jimenez Castro instructed couriers in the US to pick up cash and deposit it into various digital wallets, which were then used to make payments to Los Chapitos and for reinvestment in fentanyl production.
Arkham, a blockchain analysis firm, discovered activity on the wallet in January, with a total of $740,000 being received within just two months.
The transactions were conducted on exchanges Binance and Coinbase. As a result of the sanctions, Jimenez Castro has been placed on OFAC's Specially Designated Nationals and Blocked Persons List, which freezes his assets in the US and prohibits any US citizens from engaging in transactions with him.
OFAC also highlighted that Los Chapitos are responsible for a significant portion of fentanyl and other deadly drugs being trafficked into the United States.