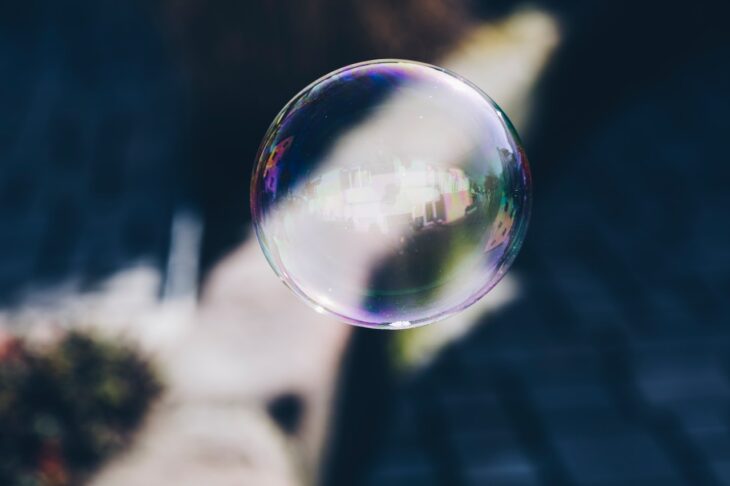 Circle Says Stablecoins Aren't Securities
Reading Time:
< 1
minute
According to Circle's general counsel and former CFTC head Heath Tarbert, buyers of stablecoins are not looking for profit, making it clear that these assets are not considered investment contracts.
This statement was made in response to the Securities and Exchange Commission's (SEC) accusations against Binance and its CEO, Changpeng Zhao, for the sale of unregistered securities, including Binance USD (BUSD), issued by Paxos on behalf of the exchange.
As an amicus curiae, Circle submitted a statement to the court arguing that stablecoins should not be subject to financial trading laws.
According to the company, stablecoins do not possess the key characteristics of securities that fall under the jurisdiction of the SEC.
This view is supported by decades of case law, which states that a sale of assets without any subsequent promises or obligations by the seller does not constitute an investment contract.
In February, the New York Department of Financial Services (NYDFS) launched an investigation into Paxos, ordering the company to stop issuing BUSD. As a result, Paxos stopped its partnership with Binance.