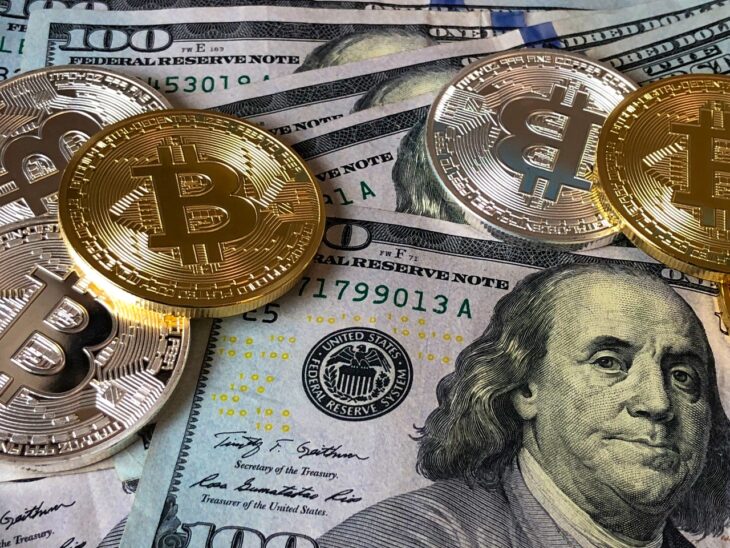 US Financial Regulators to Develop Strategy for Studying Cryptos
Reading Time:
< 1
minute
US regulators are exploring the possibility of creating a group aimed at studying the cryptocurrency industry, as announced during a hearing in the US House of Representatives Financial Services Committee.
Apparently, the group could consist of representatives from the Office of the Comptroller of the Currency (OCC), the Federal Reserve and the FDIC.
Notably, OCC acting director Michael Hsu has said he has already discussed the matter with the heads of the departments involved.
In addition, Randal Quarles, vice chairman of the Federal Reserve, has said the task force could develop a definition of what is considered a cryptocurrency in the US.
It has recently been known OCC acting director Michael Hsu has said the department plans to review its recent actions related to cryptos.