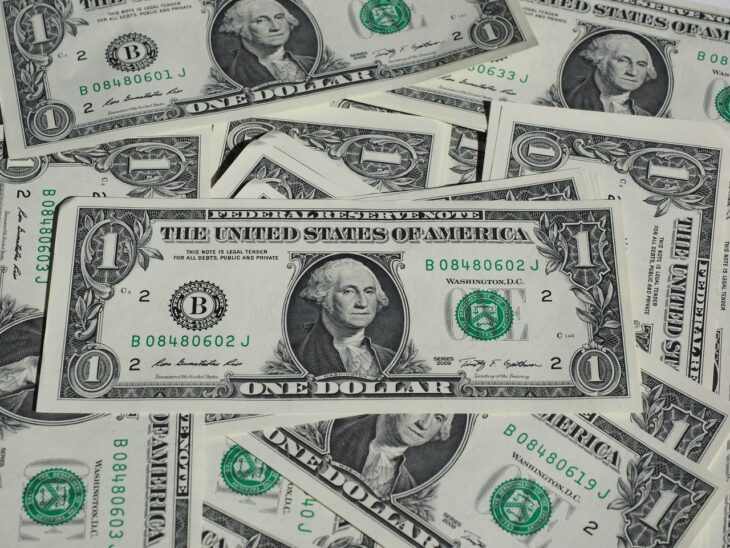 US Congressional Candidates Issue NFTs to Fund Their Campaigns
Reading Time:
< 1
minute
California Democrat Shrina Kourani and Arizona Republican Blake Masters have proposed the use of NFTs to raise funds for their campaign for the US Congress, Bloomberg reports.
The initiative has allowed Kourani to enlist the support of the young population. She has raised $6,610 through the marketplace SolSea.
Masters raised $575,000 on a promise to present NFT supporters with the cover of a startup book. He co-wrote it with PayPal co-founder Peter Thiel.
According to political strategists, cryptos are still far from becoming a permanent source of contributions. On top of that, there remains uncertainty about compliance with campaign finance rules.
Eight years after the FEC approved the digital deposit option, only 12 campaigning committees have seized the opportunity. In total, their fees amounted to about $1 million, while thousands of candidates as a whole during this period collected tens of billions of dollars in fiat.
According to Democratic consultant Mike Freyoli, such statistics suggest digital assets remain a "mystery" for most people.
Senator Cynthia Lummis, who accepts Bitcoin donations, is committed to ensuring clarity in cryptocurrency regulation.