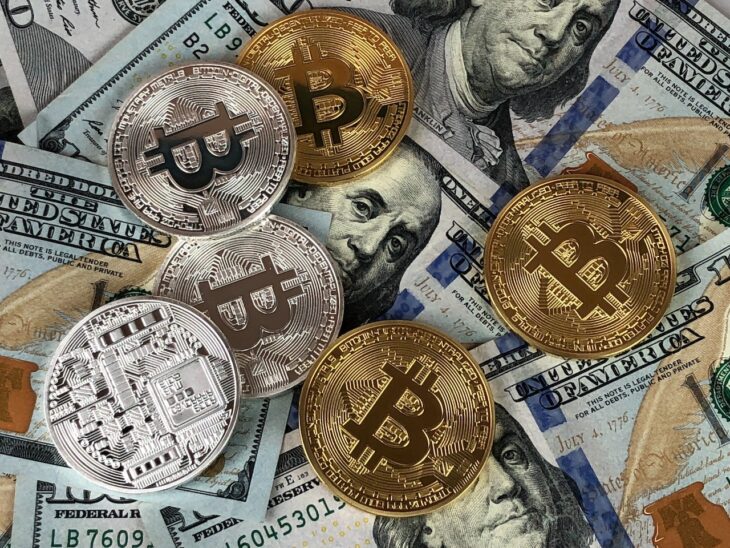 Crypto Funds See Influx of Funds for Second Week in a Row: Report
Reading Time:
< 1
minute
CoinShares analysts found that the total influx of funds into cryptocurrency investment products from June 24 to June 30 was $124.7 million, which is a decrease from the $199.1 million recorded for the previous week.
Altogether, the trading volume for these two weeks was at $334 million, the highest amount since June 2022.
This is roughly equivalent to ~1% of total assets under management of crypto funds, which amounts to 37 billion.
Bitcoin-based products were the main focus of investor attention, accounting for 98% of total inflows.
Ethereum-based funds recorded an inflow of $2.7 million, whereas Cardano, XRP and Litecoin-based funds raised $0.9 million, $0.4 million, and $0.3 million, respectively.
Structures that allow for opening of shorts in the first cryptocurrency experienced an outflow of $0.9 million, which is lower than the previous week's outflow of $4.9 million.
As for other altcoins, investors experienced mixed dynamics with an overall outflow from funds based on a basket of cryptocurrencies and Solana amounting to $1.8 million and $0.9 million, respectively.