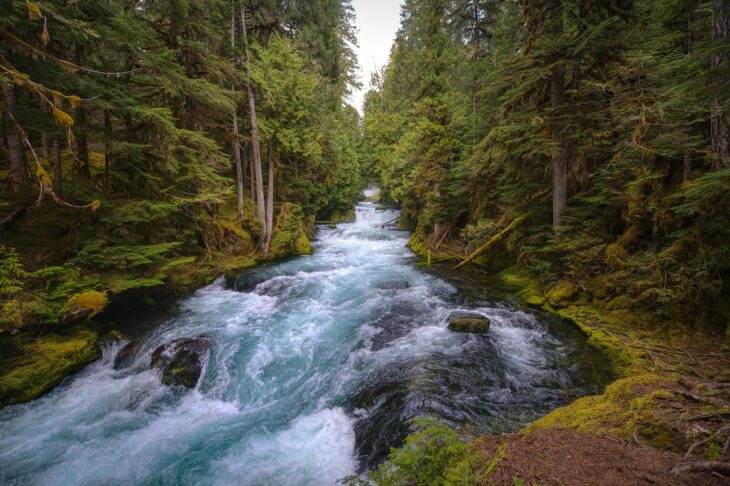 Crypto Funds See Influx of Funds for Third Consecutive Week: CoinShares
Reading Time:
< 1
minute

CoinShares analysts have assessed that the inflow of funds into cryptocurrency investment products over the past week (July 1-7) was $136.1 million, up from $124.7 million the week before.
This brings the total inflow over the last three weeks to $470 million, completely offsetting outflows from the previous nine weeks and leaving net inflow since the start of the year at $231 million.
Trading activity due to "seasonal factors" dropped to $1 billion from $2.3 billion the week prior.
Bitcoin investment products in particular had an influx of $132.8 million ($123 million the week before), while fund leaving structures allowing for opening shorts on BTC was $1.8 million compared with $0.9 million the week prior, marking the eleventh consecutive week of negative dynamics.
Ethereum products saw an influx of $2.9 million versus $2.7 million the week before, while other altcoins (With the exception of Cardano, which saw a outflow of $1.3 million) saw positive activity.
Products based on Solana, XRP and Polygon raised $1.2 million, $0.9 million and $0.8 million respectively.