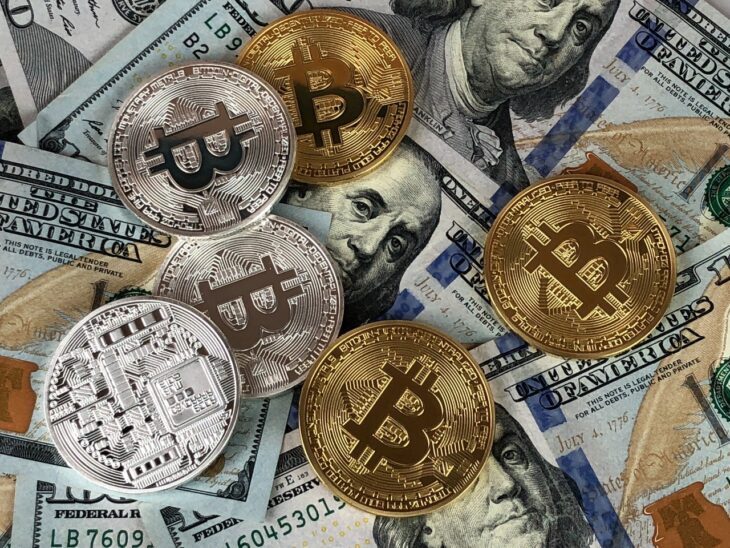 Michael Saylor Reveals His Personal Investment in Bitcoin
Reading Time:
< 1
minute
MicroStrategy CEO Michael Saylor personally owns around 17,732 BTC (about $861 million), he has said in an interview with The Information.
He has unveiled he has never sold his coins, not considering it reasonable. According to him, in the future, the price of Bitcoin will reach $6 million.
MicroStrategy owns 122,478 BTC. The company first invested in Bitcoin in August 2020, when it spent $250 million in the crypto.
After that, the company continued to acquire the leading crypto using both equity and debt financing.
MicroStrategy made its last purchase in December, when it acquired 1,434 BTC for about $82.4 million.
In total, the company has invested about $3.66 billion in Bitcoin. At the current exchange rate, its crypto holdings are worth about $5.9 billion.
Saylor has previously said that the digital gold is a "global reserve asset" and has admitted that MicroStrategy would hold the cryptocurrency "forever."