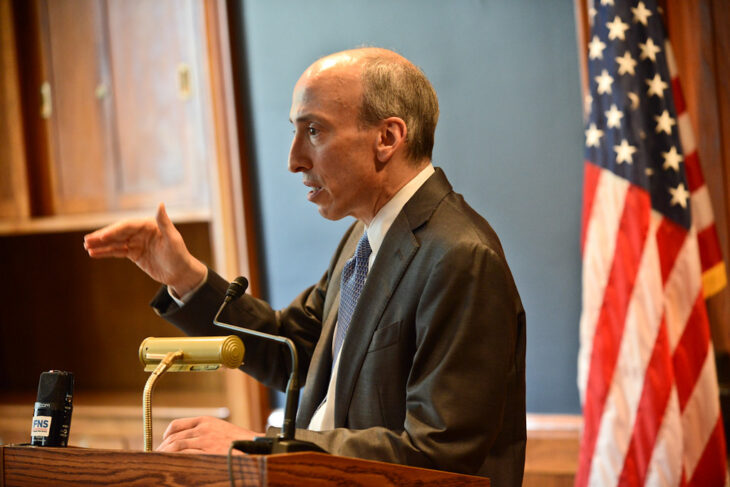 Gary Gensler: Cryptocurrencies Should Be Recognized as Securities
Reading Time:
< 1
minute
According to Gary Gensler, chairman of the SEC, any cryptocurrencies with the exception of Bitcoin can be classified as securities.
According to the official, cryptocurrencies are generally created by a group of entrepreneurs who use many complex and legally opaque mechanisms to attract investors.
Bitcoin is fundamentally distinguished by the unique history of its creation.
According to Gensler, cryptocurrencies are securities as investors hope to make a profit based on the efforts of intermediaries. From a legal point of view, such assets meet the definition of securities, and therefore fall under the jurisdiction of the SEC.
He has attributed the regulator's delayed oversight steps to the "relaxed approach" of the previous administration and the gullibility of cryptocurrency supporters in Congress.