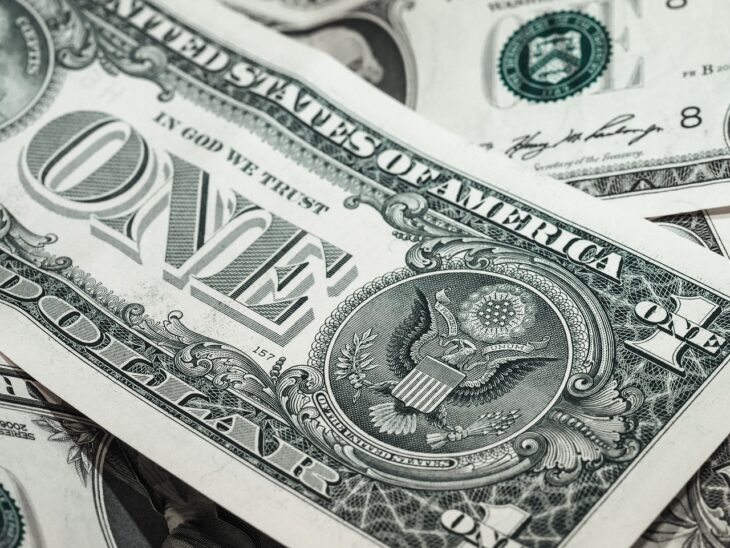 US Congressman Speaks Out Against Fed Control Over Digital Dollar
Reading Time:
< 1
minute
US Congressman Tom Emmer has spoken out against the Federal Reserve's control over the proposed digital dollar. The Minnesota Republican has stated the project should be decentralized and led by the public sector.
The plan for a digital dollar, which was announced by the Federal Reserve in August 2021, has been met with both praise and criticism from lawmakers and the public alike. The regulator has proposed that a single centralized entity will be responsible for the design and implementation of the digital currency.
However, Emmer believes the Fed should not be in charge of the project, and that it should instead be a decentralized effort with the public sector at the helm. According to him, the digital dollar should be open source and accessible to all, so that anyone can participate in the development and use of the currency.
Several lawmakers, including Senator Elizabeth Warren, have voiced their opposition to the project, citing concerns about privacy and the potential for mismanagement.